All Crabs, mud crabs, blue crab, red crabs, three spotted crabs available. Order fresh crab online only on Aswad Seafood Pakistan for fresh seafood delivery.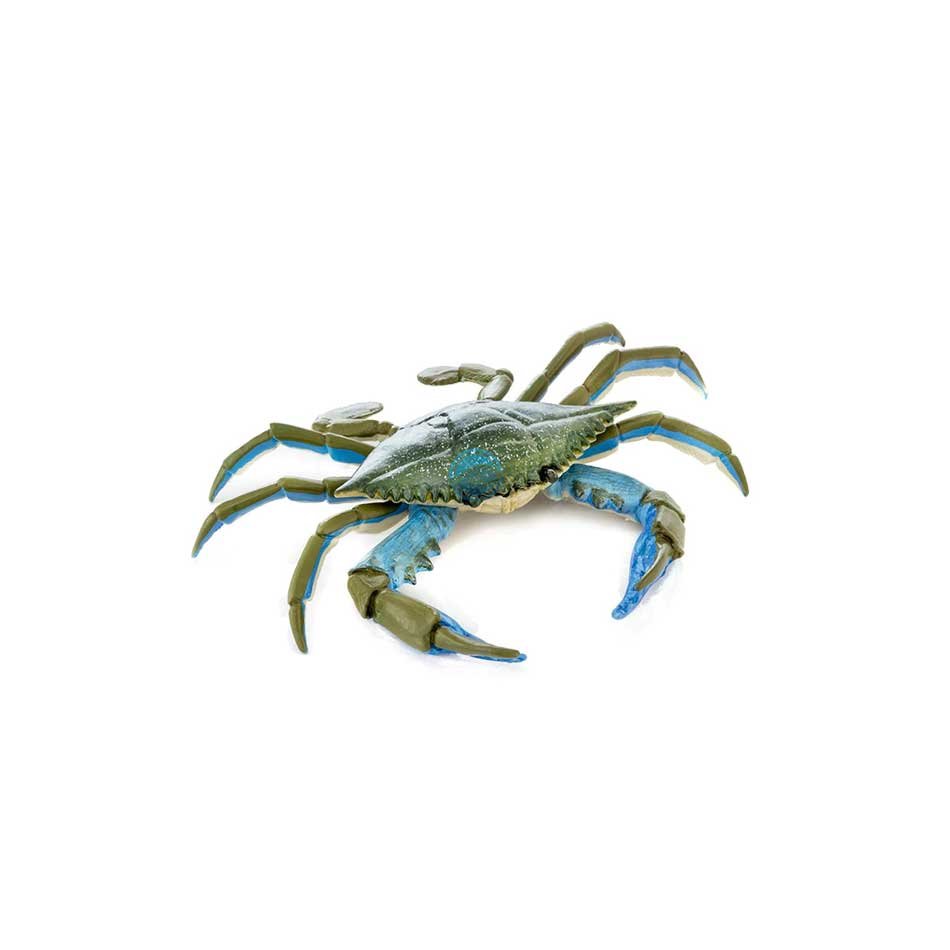 Size you get: 120 -250 grams Note: All our prices and billings are based on pre cleaning/cutting weight of the seafood. The net weight at the time of delivery will be dependent on type of cutting you choose.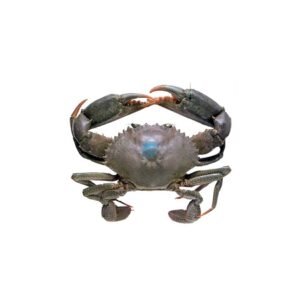 Recommendation of Peeling
We Recommend Mud Crab, Shell Removed and Meat Only.
Meat As Per Cutting Method
Legs and Claws Remove : 70% Shell Remove : 30% Only Meat : 15%
Recommendation for Cooking:
We Recommend in Soup with Shell Removed and Meat only for Grill.